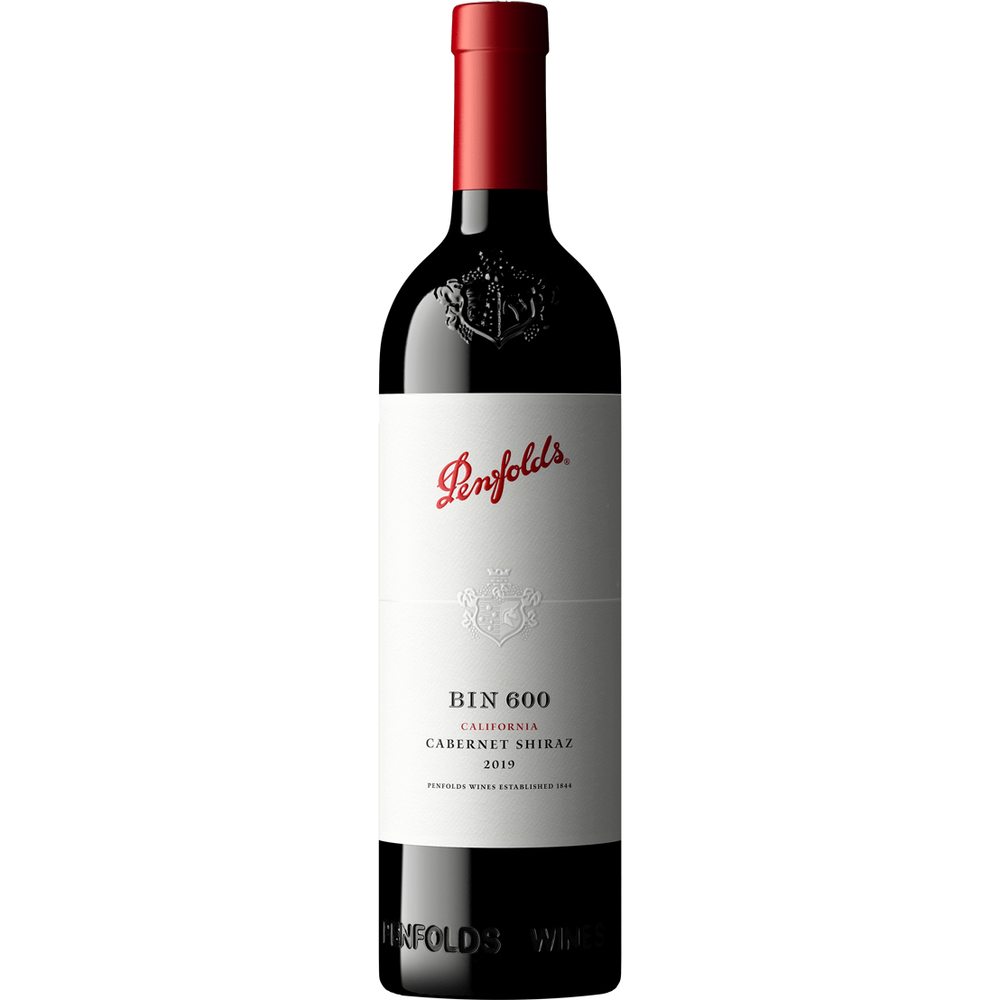 Penfolds Bin 600 Cabernet Shiraz takes us back three decades, to the day Penfolds imported a heritage selection of vine cuttings from South Australia and planted them at the Camatta Hills vineyard, named Creston "600" Ranch.
Its aroma captivates, with savoury olives, fetta, marinated tomatoes, Coppa pork and saucisson, and an exotic hint of Thai red curry paste.
Its palate is glossy, malt-toasted and bursting with custard, goji, dates, chocolate malt creaminess, plus oregano, hazelnut and cinnamon. Its tannins are clear and its finish, flared.
The Penfolds Bin 600 California Collection Cabernet Shiraz destined to impress, and priced at only $115, for a limited time.

Inventory Last Updated: Nov 29, 2023