This ruby-red Fratelli Sette Cabernet Sauvignon is one of few Cabernet Sauvignon wines produced in India. Rich in notes of tobacco and plum on the nose, the taste offers unique nuances of black o...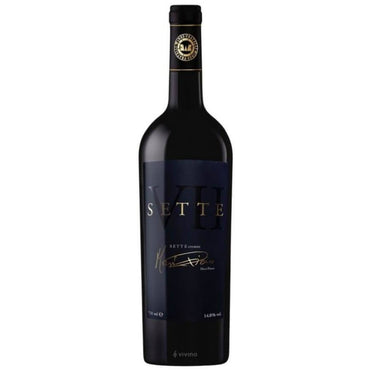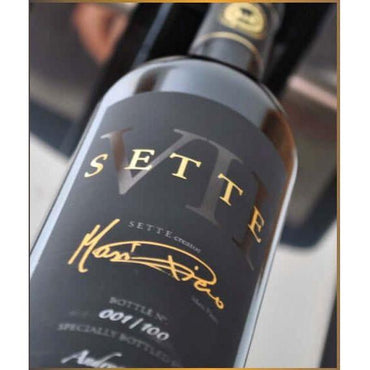 //curatedwines.sg/cdn/shop/products/FRATELLI20SETTE202017.20201124160036-1000x1000_1000x1000.jpg?v=1666688639
//curatedwines.sg/cdn/shop/products/8cc69aa1-640c-43d1-bfcd-a192be9c97c2_1000x1000.jpg?v=1686281721
Fratelli Sette Cabernet Sauvignon Sangiovese is a famous Super Tuscan from India. It is the end result of a great fusion of the concentration of Cabernet Sauvignon with the fine, elegant floral not...