Jean Josselin Composition Champagne Brut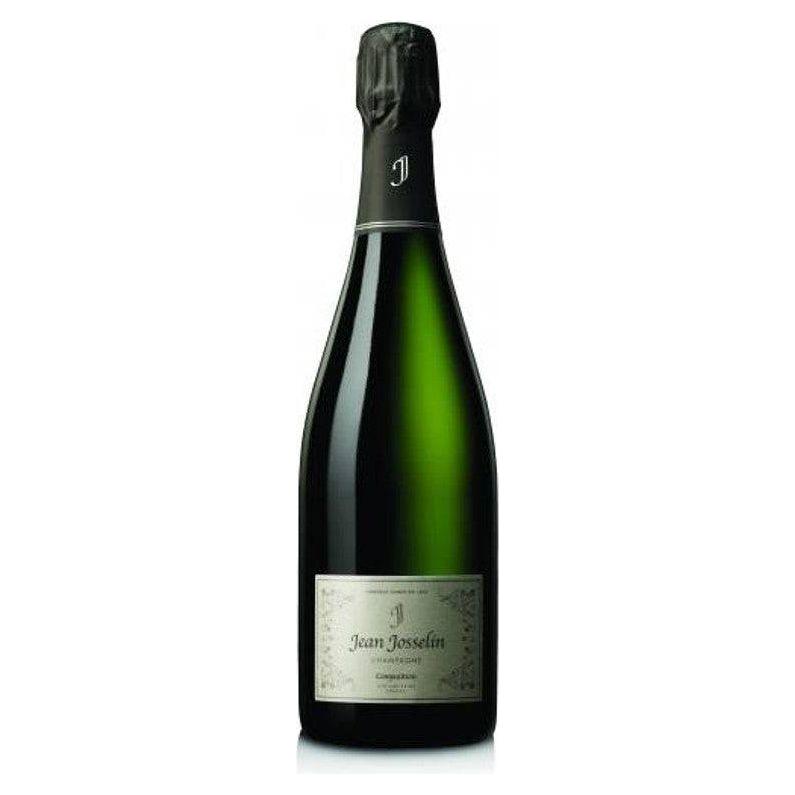 Jean Josselin Composition Champagne Brut
Region : France
Product Type : Champagne, Chardonnay, Pinot Noir, Pinot Meunier
Hurry! Only
-1
units left in stock!
50% Chardonnay,  30% Pinot  Noir, 20% Pinot Meunier.
Jean  Josselin Composition Champagne Brut has a distinct softness as it hits the mouth and it has an earthy complexity.
Pale yellow color, fine and creamy foam. Nose with classic origins for traditional champagnes, at the same time mineral, spicy, notes of white flowers and discreet red fruits. Almost supple attack on the palate, with a long, sustained, structured evolution and finish.

Do you prefer family reunions or improvised parties? Choose this heart-warming champagne for its roundness and charm.
The Jean Josselin Composition Champagne Brut was built with people like you in mind. Something to keep you happy. Every. Single. Day.

Inventory Last Updated: Sep 23, 2023