Camille Braun Cremant d'Alsace Rosé NV Brut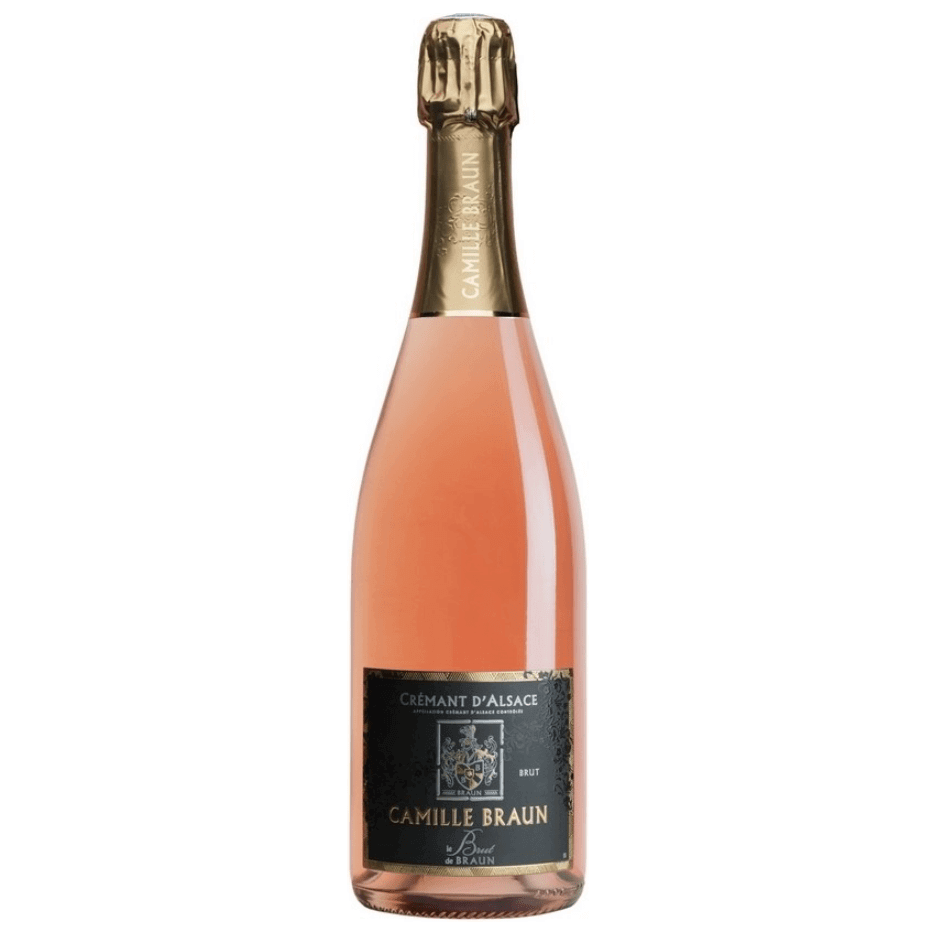 Camille Braun Cremant d'Alsace Rosé NV Brut
Region : France
Product Type : Pinot Noir
Hurry! Only
0
units left in stock!
Critic Rating
Wine Enthusiast: 90
Pretty pink, sparkling, raspberry aromas, creamy mousse. Biodynamic.
Camille Braun Cremant d'Alsace Rose NV Brut Hey s made entirely of Pinot Noir grapes, this elegant crémant from Alsace has a texture that balances between sharp and juicy, along with plenty of sparkly bite. Flavors oscillate between subtle strawberry and dry blackberry. The most enjoyable part? An almost creamy finish that lingers without cloying sweetness as the bubbles pop and fizz into memory. It's a rare treat that deserves slow savoring.
Imagine if you could be satisfied and content with your purchase. That can very much be your reality with the Camille Braun Cremant d'Alsace Rosé NV Brut.

Inventory Last Updated: Sep 23, 2023