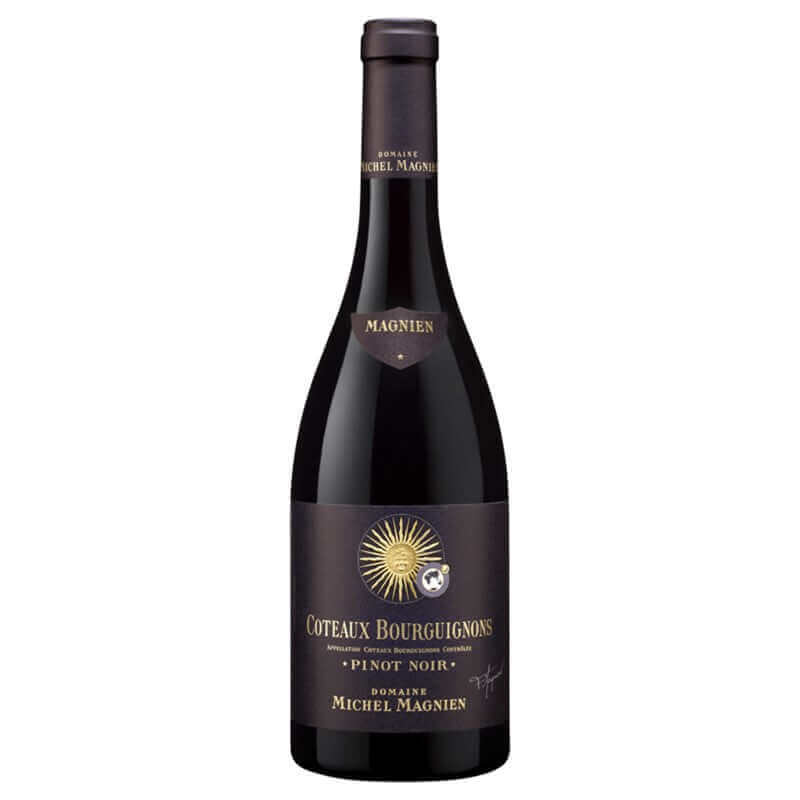 Coteaux Bourguignons is the new appellation of the Bourgogne Grand Ordinaire wine since the 2011 vintage, refering to the famous hills of Burgundy. In order to extract the best of the Côte de Nuits terroir, our Bourgogne Coteaux Bourguignons is exclusively elaborated with Pinot Noir variety.
This wine is a blend of different plots of Côtes de Nuits. Vines are growing up in a clay-limestone soil. Some Villages appellations can be folded in Coteaux Bourguignons which is give this wine its high quality.
At table, this wine will be easily accompanied by roasted meats.
The Frederic Magnien Coteaux Bourguignons destined to impress, and priced at only $55, for a limited time.

Inventory Last Updated: Nov 29, 2023