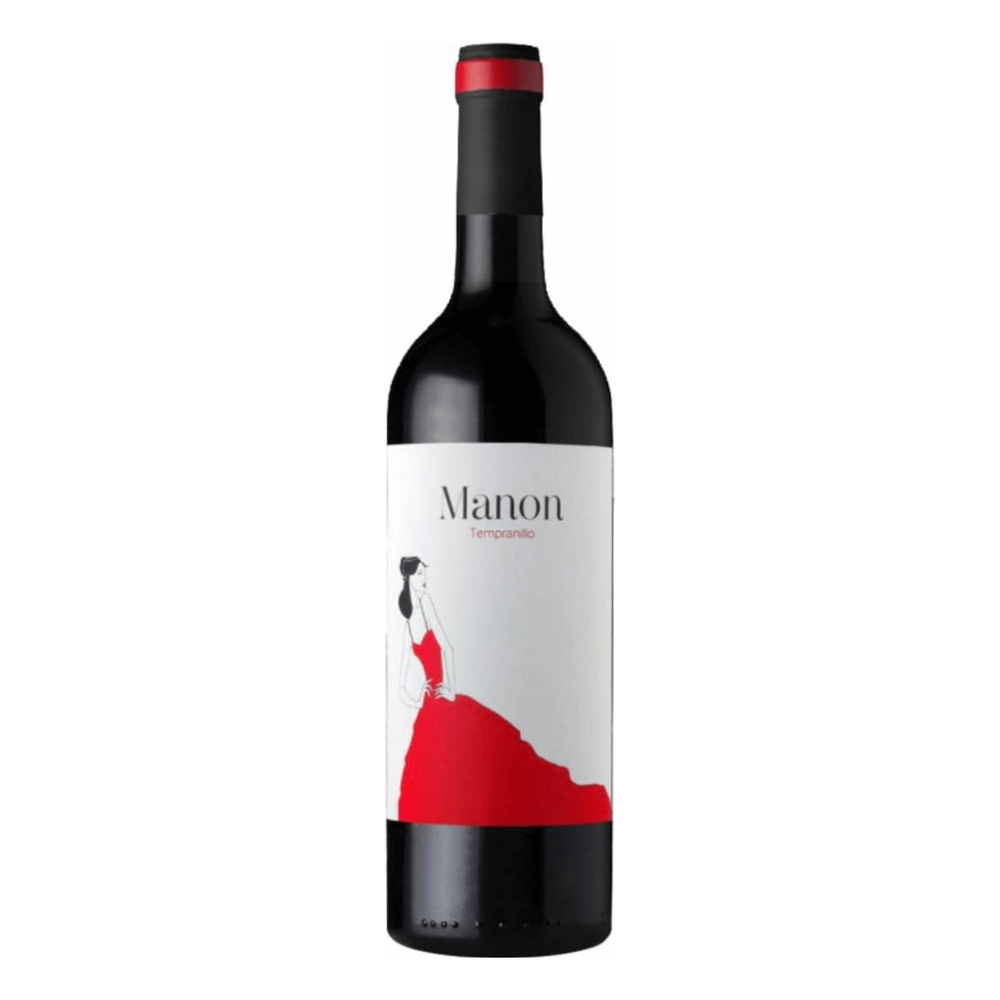 Mano A Mano Manon Tempranillo wine is a hugely appealing red from the Mano a Mano winery near Alhambra - truly capturing the character of the region and over-delivering with every sip!
Black cherry and lightly herbal aromas. Pure black fruit on the palate with savoury notes and ripe tannins. Well-structured with fresh balancing acidity on the finish. Fantastic with roast lamb dishes or spicy sausage casseroles.
It's a ripe and balanced red wine with a deep ruby color and flavours that last. Enjoy the complexity of the fruit-forward character with every glass. The soft tannins and fruit-forward character make this a perfect wine for any occasion.

Enjoy the rewarding complexity and full-bodied flavor of Mano A Mano Manon Tempranillo, an enjoyable and versatile red wine.
Imagine if you could be satisfied and content with your purchase. That can very much be your reality with the Mano A Mano Manon Tempranillo.

Inventory Last Updated: Sep 27, 2023