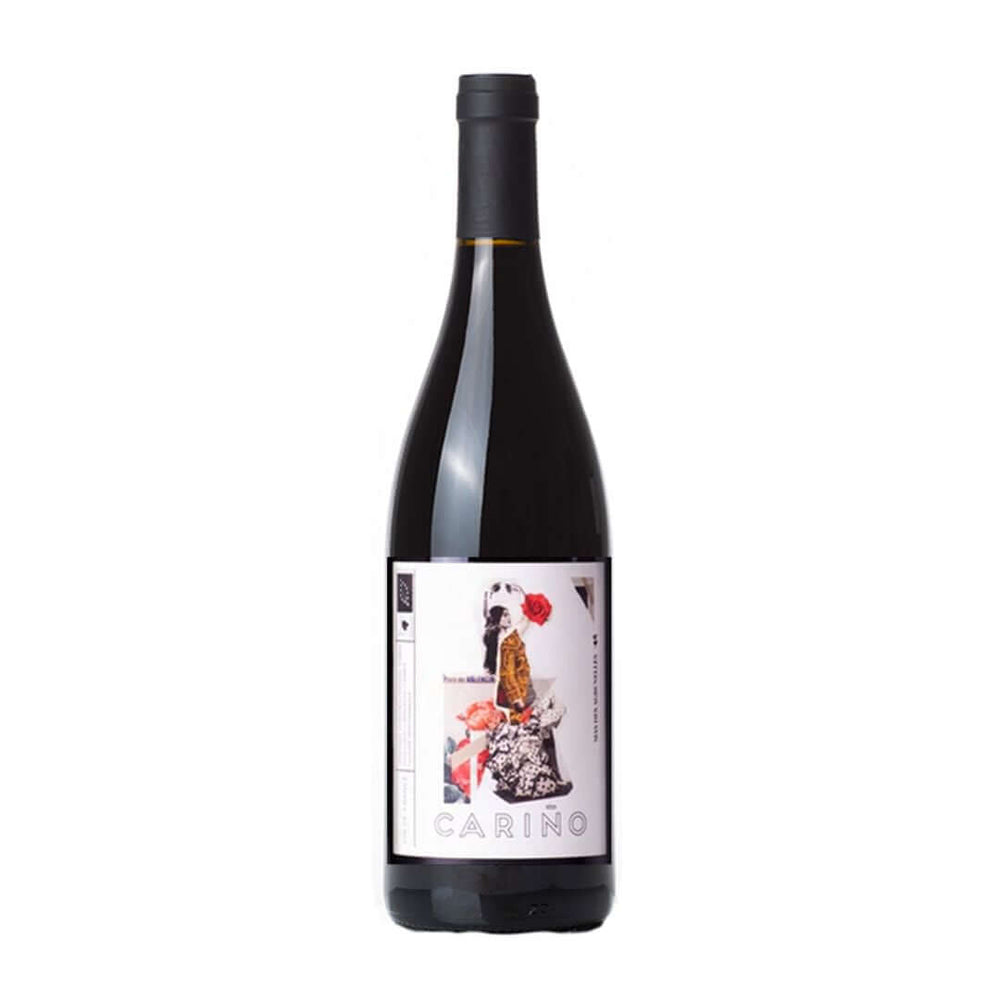 Frédéric Porro, once a Motorcross hopeful until an accident, now wheels his way to a new passion in wine after his sister asked him to assemble her restaurant's list. His devotion to the grape was born.
Mas des Agrunelles began in 2005 from Frédéric's partnership with Stéphanie Ponson, the Murles-based owner of Mas Nicot. They first met in 1999 at Montpellier's enology school. The estate's name, 'Agrunelles,' comes from the wild sloe trees found around the vineyards - sloe in old Occitan.
The cool climate of Languedoc's Argelliers and Murles has seen organic viticulture since 2003 and biodynamic since 2010, spanning 25ha of vines. Montpellier's Terrasses du Larzac is Mas des Agrunelles' northwest home with temperature fluctuations between day and night. 
This balanced microclimate, coupled with fractured limestone soils, conscientious viticulture, and minimal intervention winemaking, permits the production of intense, delicate, and harmoniously-structured wines.
Since there is no added chemicals, this is classified as a natural wine.
The Mas Des Agrunelles Cariño Rouge 2020 is the product you didn't think you need, but once you have it, something you won't want to live without.

Inventory Last Updated: Sep 28, 2023