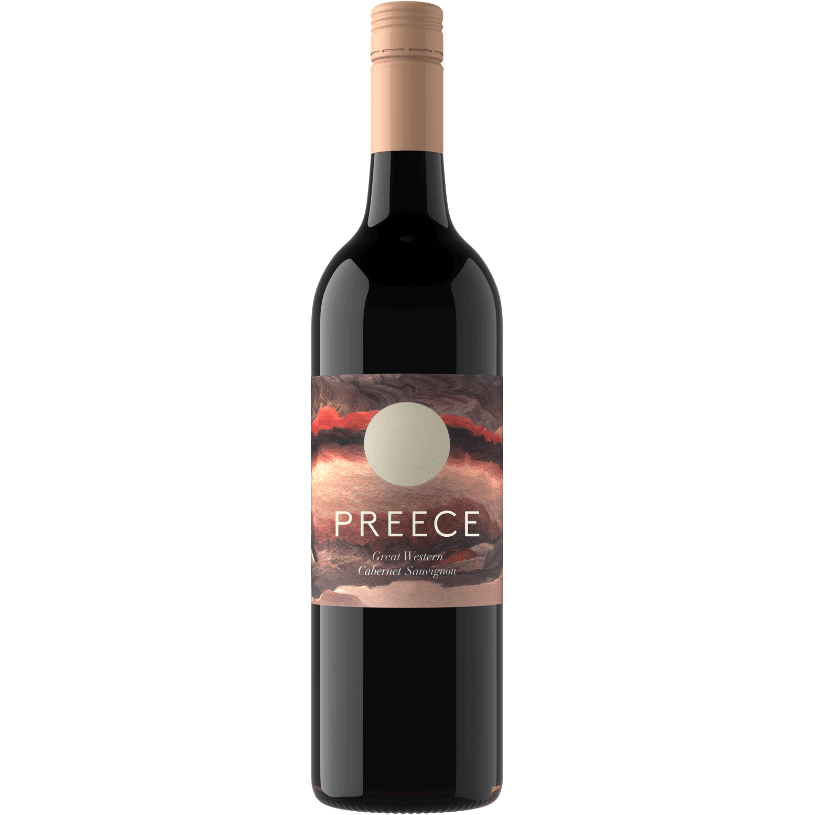 Mitchelton Preece Cabernet Sauvignon is from Australia's Victoria region.  
Underpinning the medium bodied palate is bright and youthful blackberry fruit and traces of mulberry and spicy oak. Fine grained oak and fruit tannins provide structure and supports the wine while a supple mid-palate leads seamlessly to a persistent finish.
The Hyde Park vineyard is located southwest of Great Western and north of Moyston, in the granite dotted hills and set on a large siltstone hill, which looks like shale or slate, and erupts out of the red ferrous earth. 10 months maturation in French oak barrels.
Imagine if you could be satisfied and content with your purchase. That can very much be your reality with the Mitchelton Preece Cabernet Sauvignon.

Inventory Last Updated: Sep 23, 2023