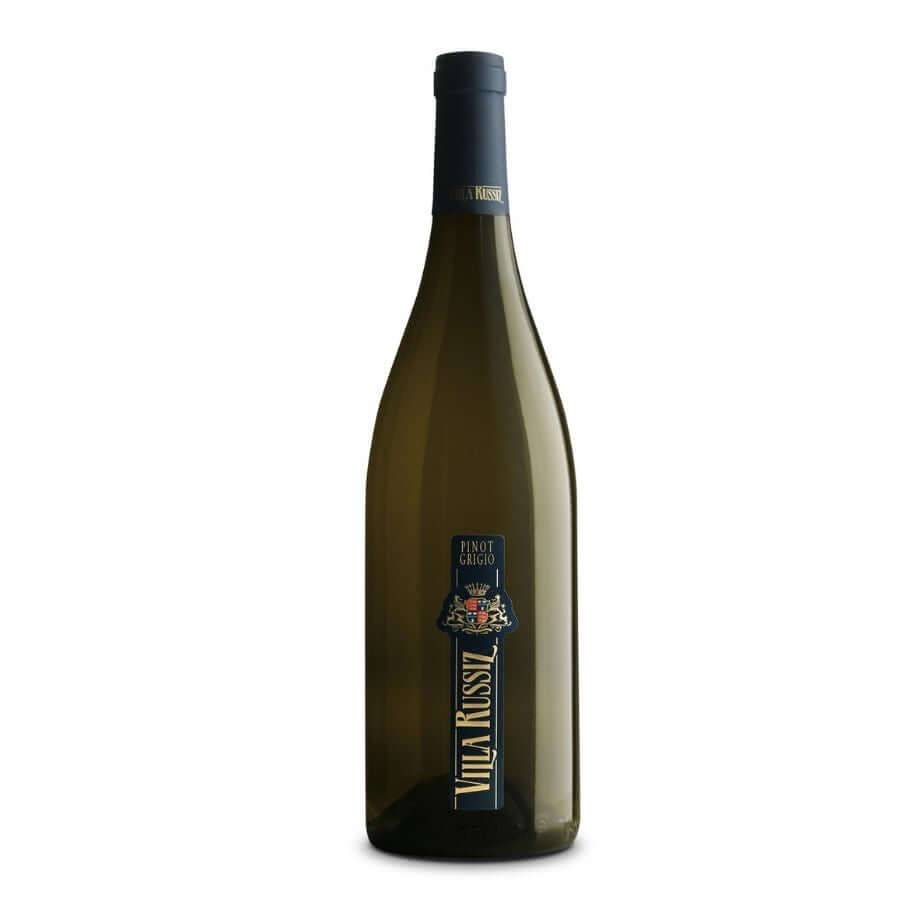 Villa Russiz Collio Pinot Grigio is made from perfectly ripened grapes that are hand harvested during the chilly early hours of the day. The bunches are gently pressed. Bottled 6-7 months after harvest.

Established in 1877, the historical Villa Russiz is part of the Collio producers consortium since its inception in 1964

Straw yellow color, elegant and refined on the nose with complex fruit aromas. Mature wines have a fruity bouquet, especially of peach and pear. Evident notes of wildflowers. The ideal accompaniment for meals, particularly fish dishes, raw tuna and salmon, shellfish appetisers, and light first courses with plain sauces.
The Villa Russiz Collio Pinot Grigio destined to impress, and priced at only $55, for a limited time.

Inventory Last Updated: Sep 23, 2023