What better way to celebrate a birthday, an anniversary, an engagement, a wedding or even a hard-won new business deal than by opening a bottle of bubbly. You have surely done that during the year and now comes the year-end, and the start of the holiday season.

And of course, the holiday season provides the perfect excuse to celebrate with the uncorking of a bottle of champagne or prosecco. Time to raise a toast with friends and family, to celebrate all the great things you achieved, and to bid the year good bye and herald a new one, full of hopes and aspirations for the times ahead.
As you get ready to celebrate, do keep in mind these 6 essential tips when you are buying sparkling wines.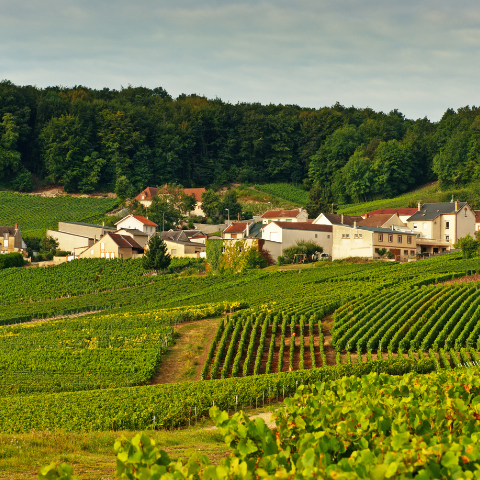 These 2 grapes are best suited for producing bubbly.
There are many different varieties of grapes used to make bubbly. The two grapes that are used in Champagne and other well-regarded sparkling wines are Chardonnay and Pinot Noir.
These grapes are the best suited for the techniques used in production of sparkling wines. The grapes for sparkling wine are often picked early to achieve slightly lower alcohol. During the fermentation the alcohol level increases to the desired levels.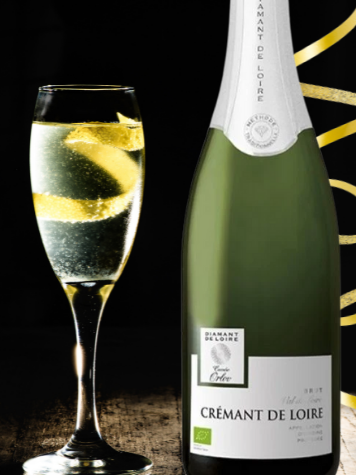 Vintage isn't important for sparkling wines.
Many sparkling wines do not carry a vintage date on the label. They are "nonvintage" (NV) wines (like the one shown in the photo alongside, part of our Collection), because they blend sparkling wines from several harvests across many years.
Non-vintage wines came about due to the uncertainties of a strong harvest every year because of the unreliable northern climate. Non-vintage wines have a consistent quality and taste. Each year a portion is used to add complexity and an aged character to the new blend, while some fresh wine is added.
Vintage-dated sparkling wines are from better years, or more consistent climates. They are less common and are usually higher in price.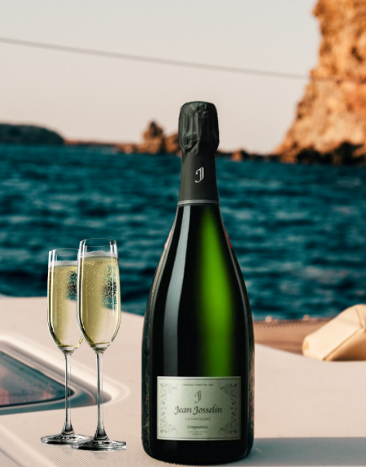 Not every sparkling wine is a Champagne.
Those who are less familiar with the nuances of sparkling wine carelessly call every bubbly a champagne. Not true. Champagne is the name given to the sparkling wine that comes from the Champagne region in France.
Champagnes are made using a special production method called the Traditional method. which requires the bubbles to be formed during a second fermentation that takes place inside the bottle.

Other sparkling wines are made in the Charmat, or bulk, method. They are carbonated under pressure with carbon dioxide in large tanks. This is obviously less expensive. Over the years, this method has been refined to produce some high quality sparkling wines.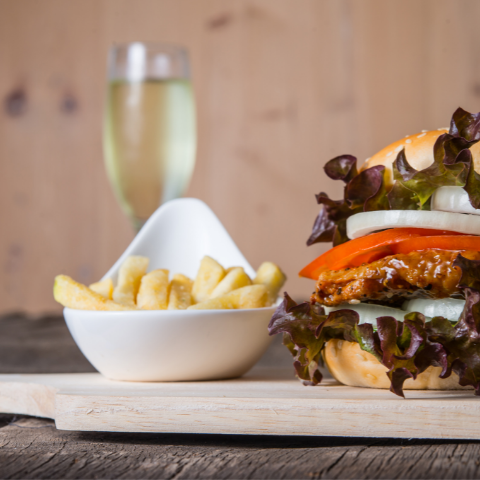 Sparkling wines are very versatile for pairing.
Sparkling wine can go with a variety of cuisines, mainly because of the acidity and the bubbles that refresh your palate.
Choose a rich champagne for fine dining while a Prosecco would go very well with a less elaborate meal.
More and more people have started breaking the strict gourmet rules of the past. Champagne has a fondness for sinful food that are fatty, salted and crunchy, so fried chicken, french fries and even a chicken sandwich work very well.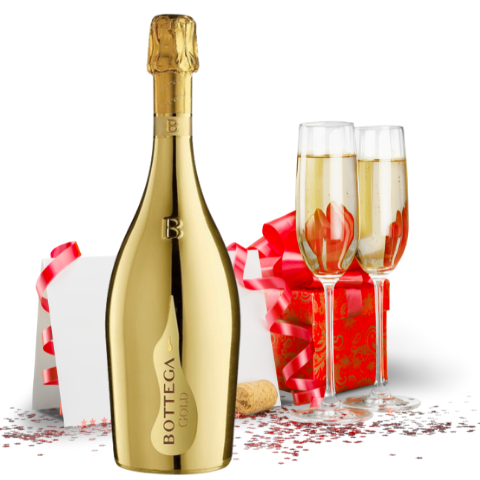 Brut refers to the sparkling wine's sweetness level.
There are many misconceptions about the sweetness levels in sparkling wines. They come in a whole range of sweetness, depending on how much residual sugar has been added before corking to balance the acidity and provide it the beautiful taste that a sparkling is known for.
Brut sparkling wines like Champagnes have less sugar than extra dry or dry ones like Prosecco. In any case, most champagnes and sparkling wines contain the same, if not less, residual sugar than other still wines.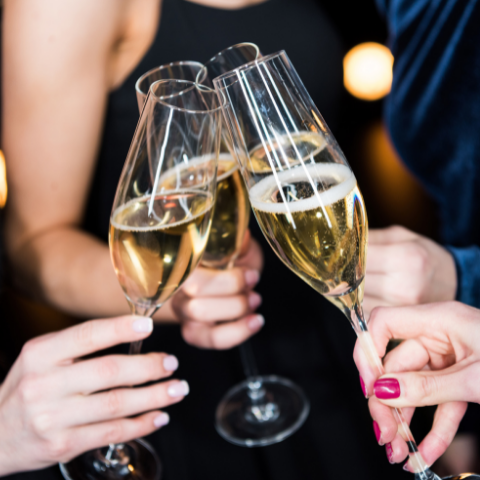 Use flutes to really enjoy a sparkling wine.
There was a time when people used the wide-mouthed, shallow coupe for all wines, including sparkling wines. Coupe glasses are now less common among sparkling wine lovers. The tall, narrow glasses called flutes are more in favour now.
Flutes channel the bubbles directly to the top. They're great for toasting too and are available at very reasonable prices, so do buy a few for the next time you uncork a bottle of bubbly.
Keep these tips handy when you are looking to buy a good sparkling wines. We have curated an excellent Sparkling Wine Collection of Champagnes, Proseccos, Roses among others.
Navigate our menu under Sparkling Wines tab to browse by country, grape type and price range.
You might like these Sparkling Wines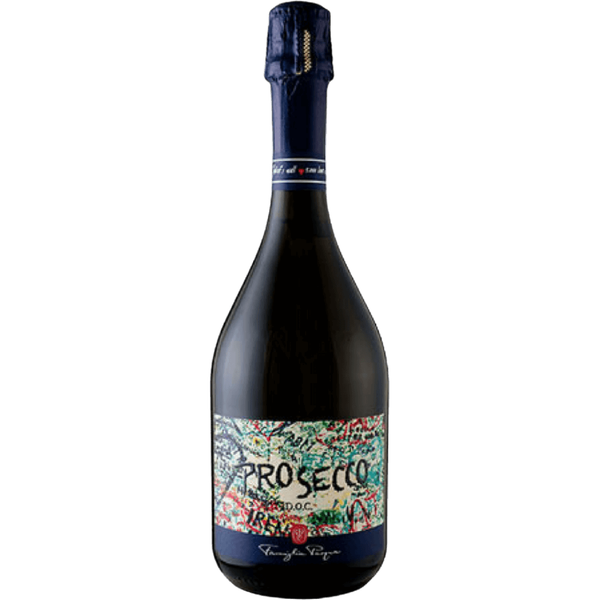 Pasqua Romeo & Juliet Prosecco, Brut
$45
$38
Buy now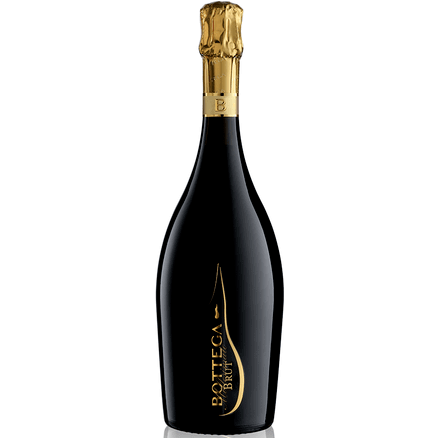 Bottega Prosecco Millesimato Brut
$40
$35
Buy now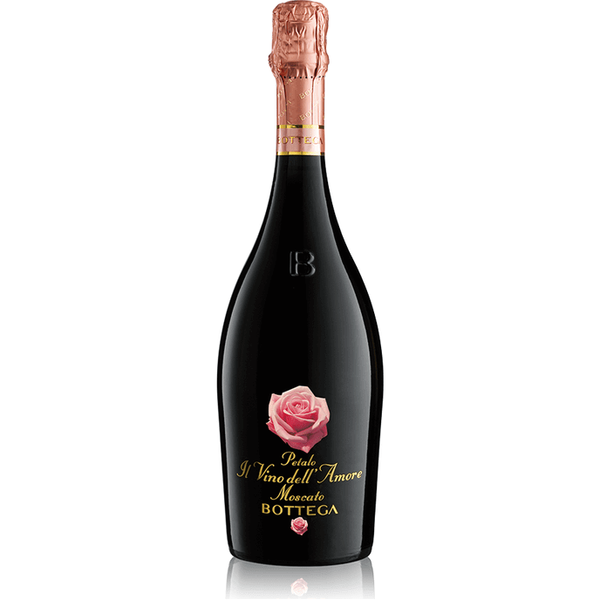 Bottega Petalo Amore Pink Moscato
$44
$35
Buy now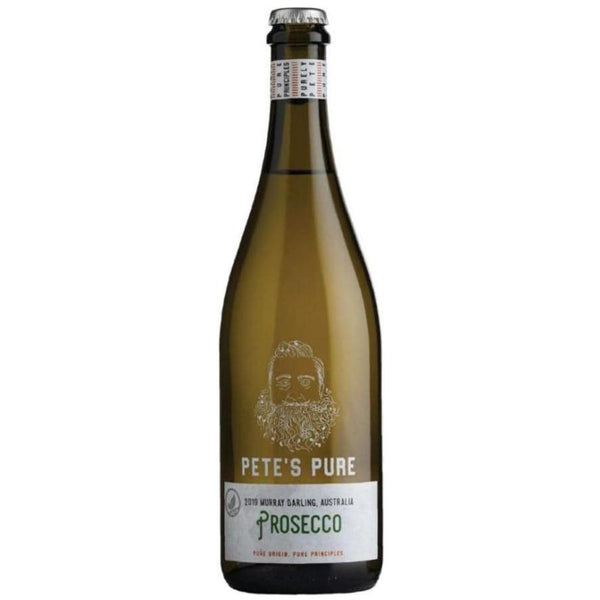 Pete's Pure Prosecco NV
$36
Buy now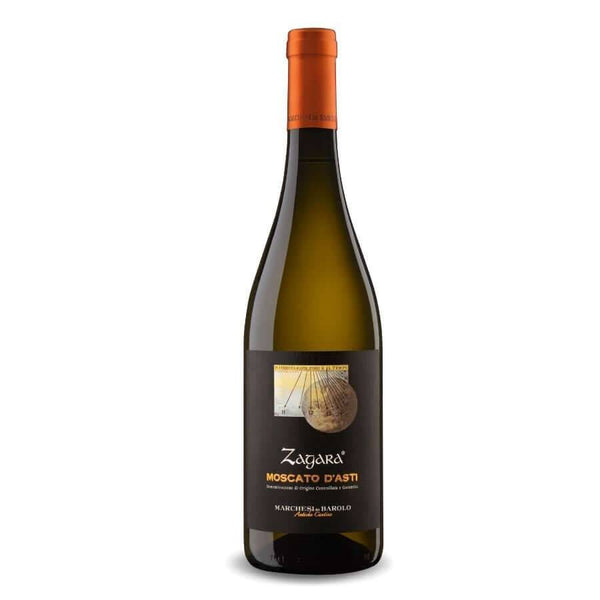 Marchesi Di Barolo Moscato Asti Zagara
$42
$37
Buy now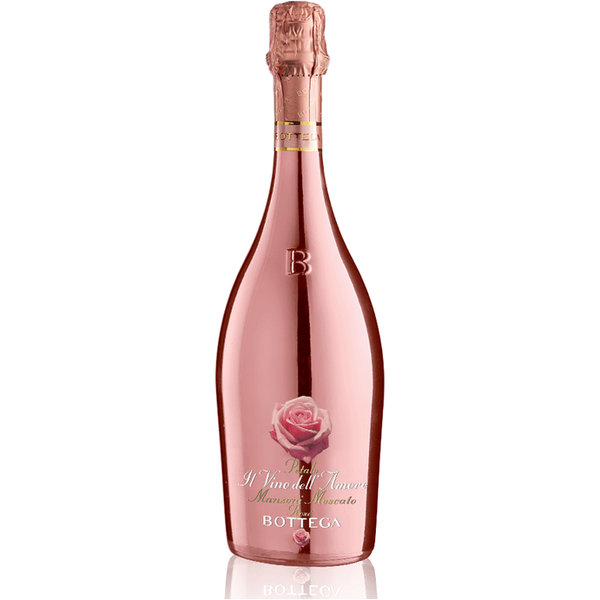 Bottega Moscato Rosé Manzoni
$58
$48
Buy now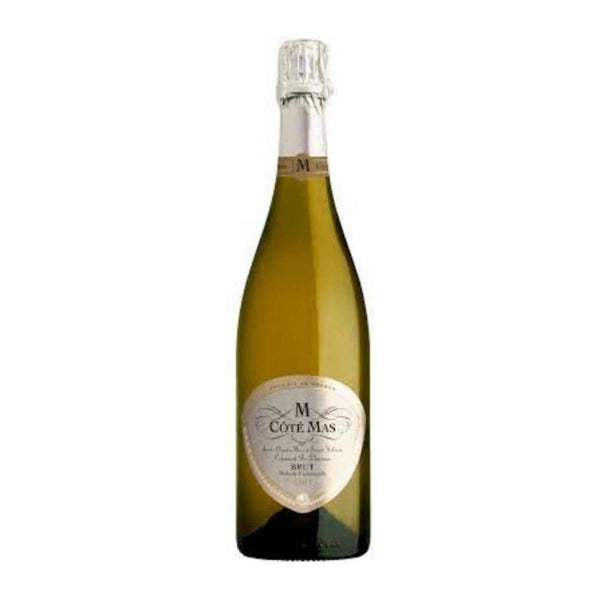 Cote Mas Cremant De Limoux Brut
$45
Sold out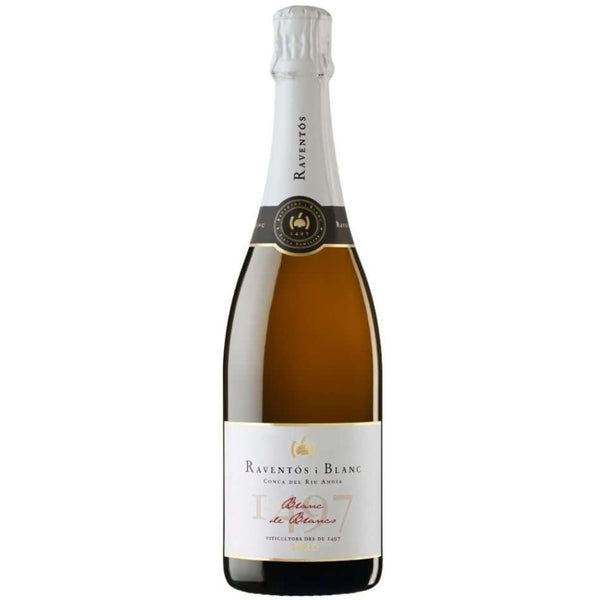 Raventós Blanc de Blancs Cava 2020
$55
$49
Sold out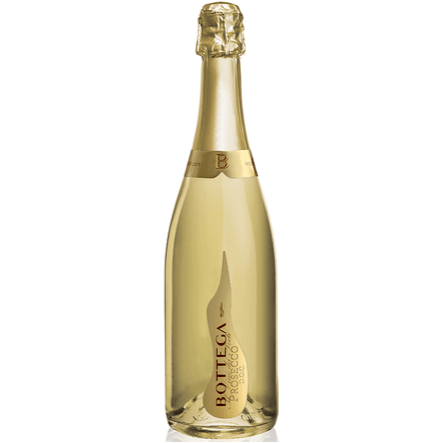 Bottega Vino dei Poeti Prosecco Extry-Dry
$49
$41
Buy now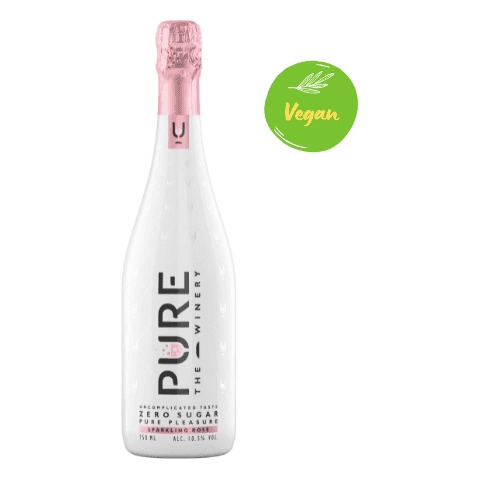 Pure The Winery Zero Sugar Sparkling Rosé VEGAN
$41
Buy now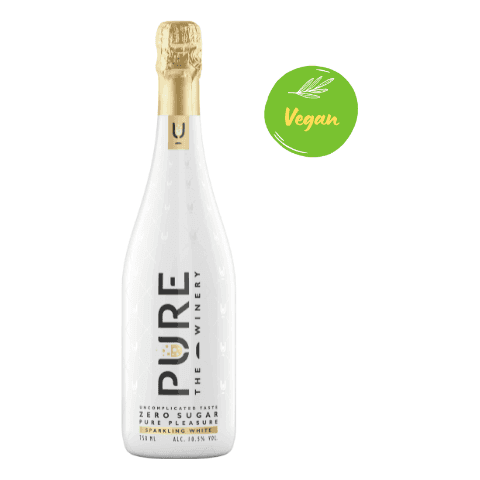 Pure The Winery Zero Sugar Sparkling Wine VEGAN
$41
Buy now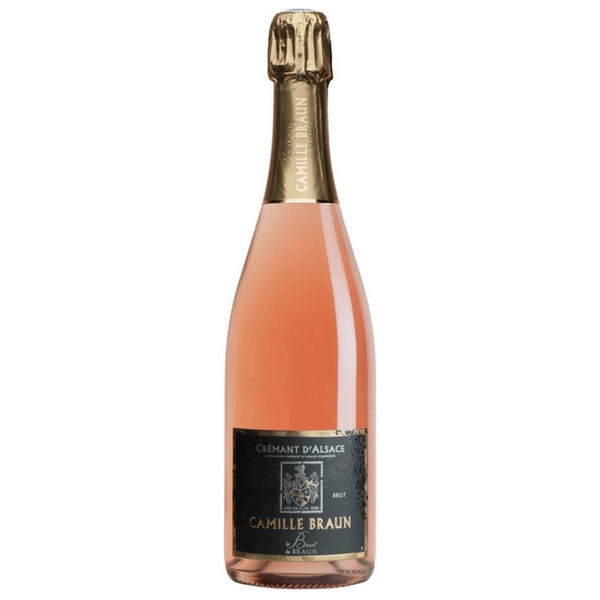 Camille Braun Cremant d'Alsace Rosé NV Brut
$48
Buy now
Camille Braun Cremant d'Alsace Brut NV
$49
$47
Buy now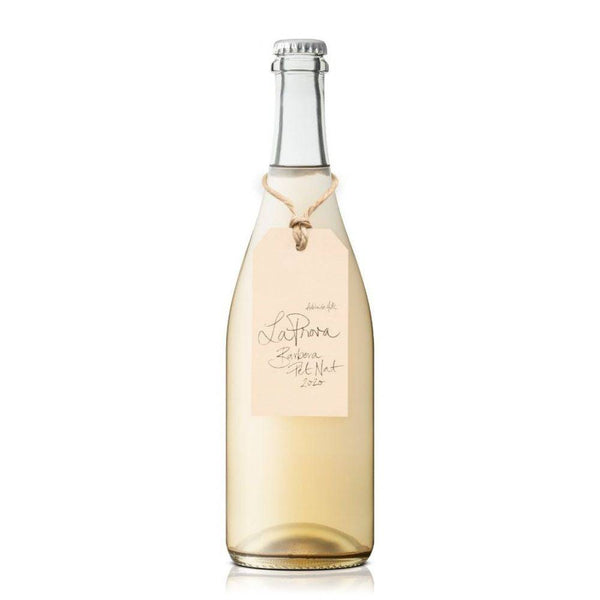 La Prova, Barbera 2020 "Pet Nat"
$48
Buy now
Bottega Spumante Vino Poeti Venezia DOC Rosé
$52
$46
Buy now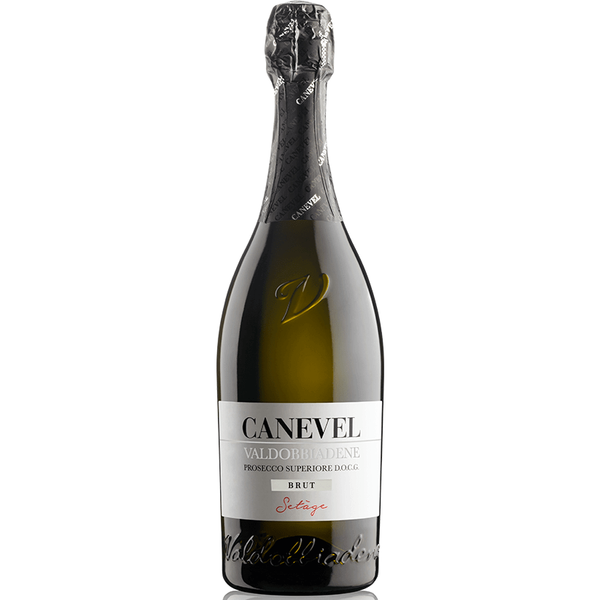 Canevel Prosecco Valdobbiadene Brut DOCG
$47
$42
Buy now