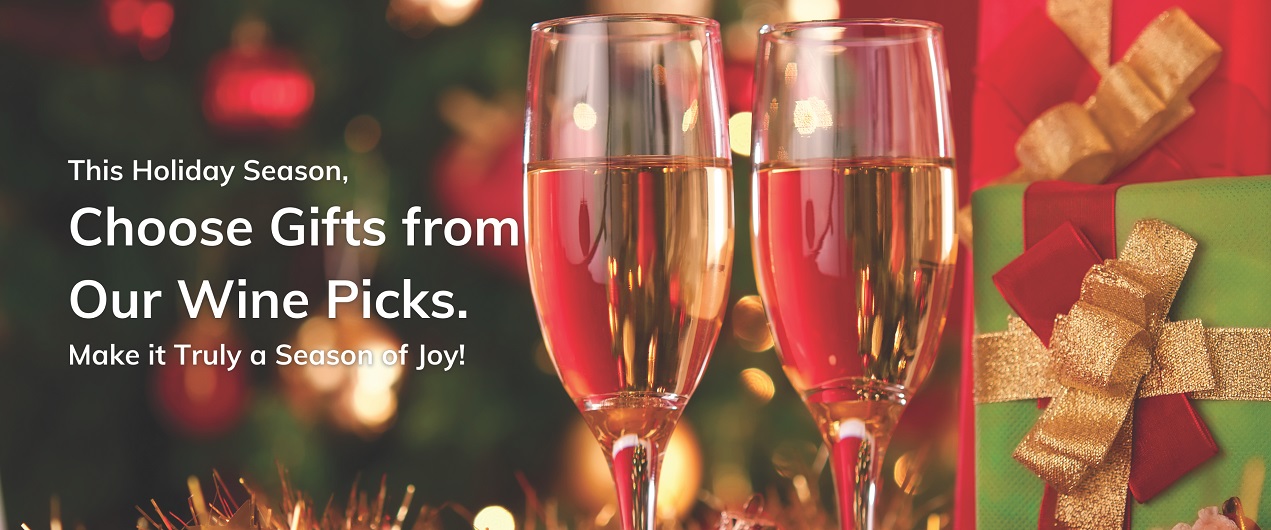 It's that time of the year, the season of joy and celebration and the time to draw up the list of your loved ones and business associates that you would like to send gifts.
Next comes the arduous question of what to gift? Well. You can of choose from the variety of trinkets and baubles, but if you really want to stand out and be remembered for the choice of your gift, it's important to choose right.
So, how do you choose right? Draw up a list of gifting categories that your friends and family would like and do the same for your business contacts. Rather than go for the same cliched ideas, go for gift ideas that keep in mind the recipient's preferences and tastes. That makes the gifts much more thoughtful and shows that you care.
Experiences as Gifts!
While physical gift items under the Christmas tree have always been the favourite gift ideas, especially for the kids, more and more people now prefer gifting experiences that the receiver appreciates. You have so many experiences to choose from. Gift your friends tickets for a concert or theatre show, movie passes, golf sessions, wine classes or even a spa experience.
People greatly value receiving gifts that are part of their everyday life while at the same time, something new or unique that they don't have. Women love their fashion accessories and men love their gadget add-ons, so those make for excellent gifting ideas because those are sure to be frequently used and every time they wear or use them, they will remember you.
It all comes down to knowing what your friends value and appreciate.
For instance, if you have a group of friends who are wine lovers or even wine enthusiasts, then the holiday season is just the right occasion to gift them a bottle or two of a special wine. All the wines in our store are handpicked and curated by the experts, whether it is the expensive or more affordable ones. So you can go ahead and buy whichever one suits your budget and preference. All our wines are priced lower than the marketplace, you can browse and check for yourself.
Knowing what your friends prefer always helps to make the gifts more memorable. Whether your friends prefer Red Wine or White Wine. Then there's always the choice of Sparkling Wines to sparkle the occasion and make your life bubbly!
Buy 6, Get 10% Saving!
This is also the time to be a savvy shopper. If you have a bunch of friends who are wine enthusiasts, shop from our "Buy 6, Get 10% Off Collection". What this means is you get a further 10% saving over prices that are already marked down in our store. Additionally, when you buy 6 bottles, you get Free delivery to your doorstep.
Sparkling Wines epitomize celebrations!
Look out for our Sparkling Wine Collection. Champagne, Prosecco and Rose Wines epitomize celebrations and make great gift ideas.
Browse for bargains and add to your gifting ideas.
Happy Holidays and Happy Gifting. Enjoy!