Bodegas Naia K-Naia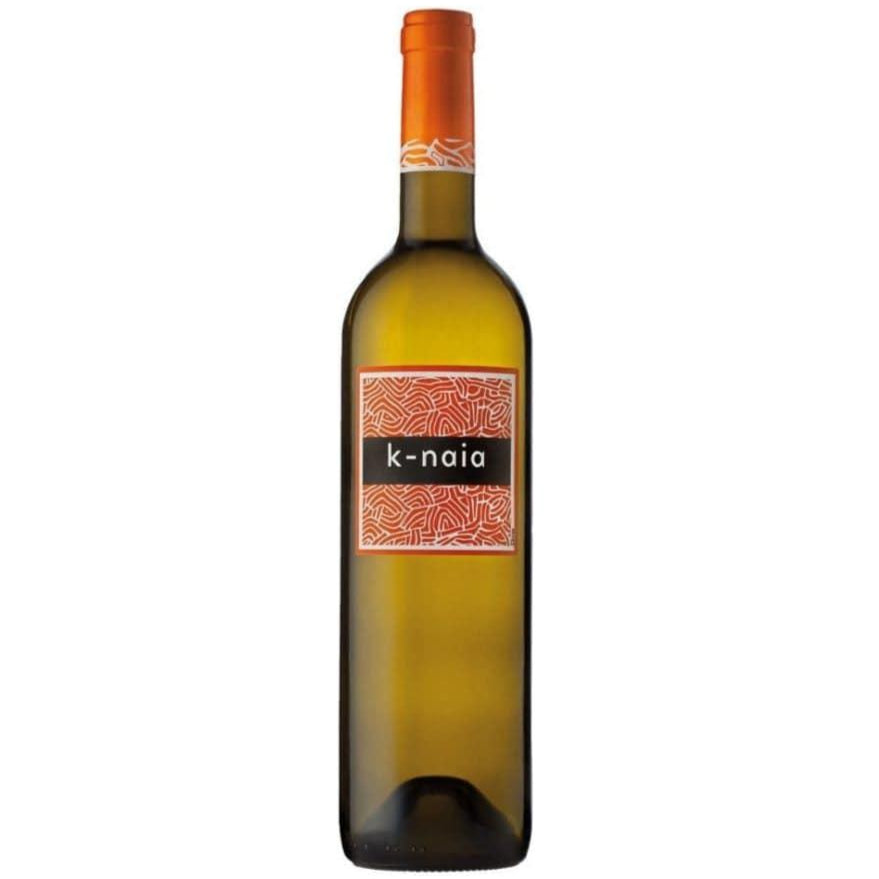 Bodegas Naia K-Naia
Region : Spain
Product Type : Verdejo
Vintage
: 2021
Hurry! Only
0
units left in stock!
The wine Bodegas Naia K-Naia Verdejo has a pale waxy colour with some bright greenish tinges. Aromas of underbrush, ripe pears, citrus and white flowers.
On the background, this blend of Verdejo & Sauvignon Blanc suggests notes of aromatic herbs, pineapple and dry earth. Unctuous and smooth, with a great acidity and a refreshing character. Some bitter notes, combined with notions of citrus and aromatic herbs. This wine by Bodegas Naia is pleasantly dry, with a medium, rewarding finish.
Every product is unique, just like you. If you're looking for a product that fits the mold of your life, the Bodegas Naia K-Naia is for you.

Inventory Last Updated: Sep 23, 2023