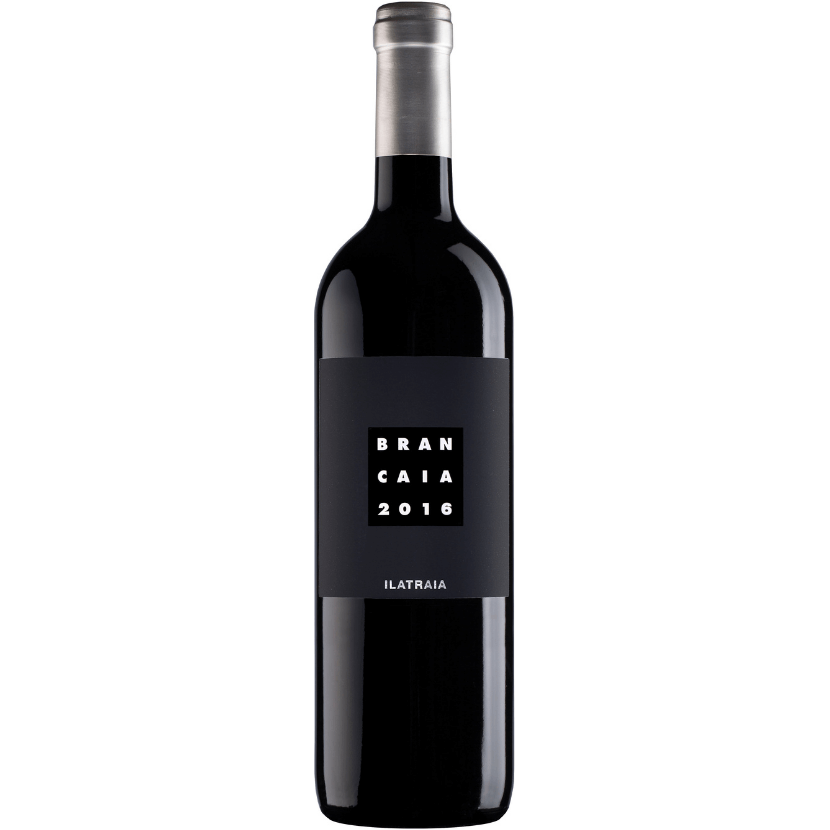 Brancaia Toscana Ilatraia Rosso is a full-bodied wine with freshness, definition and elegance. It has a perfect balance of ripeness and finesse. The estate's top wine from Maremma is extremely silky and polished with lovely tannins. The blend shows all the beauty of this terroir. After 18 months in French barriques (50% new) it remains for at least another year in the bottle.
This wine is a blend of 3 grapes: Petit Verdot, Cabernet Sauvignon, Cabernet Franc
Aromas of black licorice and blackberry. A complex, full body, extremely silky and polished wine with lovely tannins. Deep and long. It seems powerful and rich yet ends so balanced and refined.
The Brancaia Toscana Ilatraia Rosso was built with people like you in mind. Something to keep you happy. Every. Single. Day.

Inventory Last Updated: Sep 23, 2023