Fantini Edizione Bianco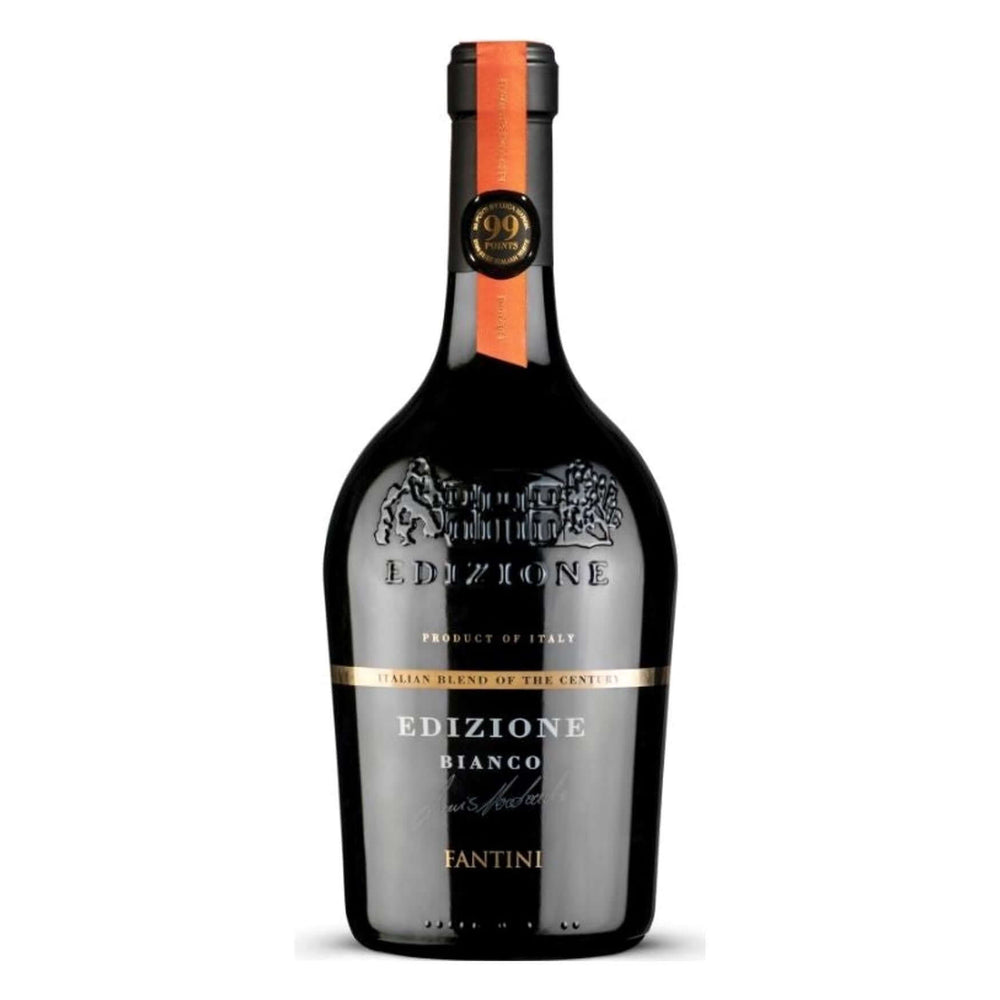 Fantini Edizione Bianco
Region : Middle Italy
Product Type : Pecorino, Fiano, Grillo
Vintage
: 2021
Hurry! Only
0
units left in stock!
Fantini Edizione Bianco has a complex aroma with exotic fruits like mango, papaya, lime and red grapefruit plus herbs like lemongrass, lemon balm, mint and green tea. The finish is full and rich.
Pecorino, Fiano, Grillo grapes, selected from Abruzzo, Basilicata, and Sicily are handpicked when ripe. Vinification is done separately to maintain each variety's qualities.
After a soft crush, grapes macerate for 12 hours, then pressed. Pecorino ferments in unroasted 50 hl barrels, Fiano and Grillo in stainless steel at 10-12°C.
Every product is unique, just like you. If you're looking for a product that fits the mold of your life, the Fantini Edizione Bianco is for you.

Inventory Last Updated: Sep 27, 2023