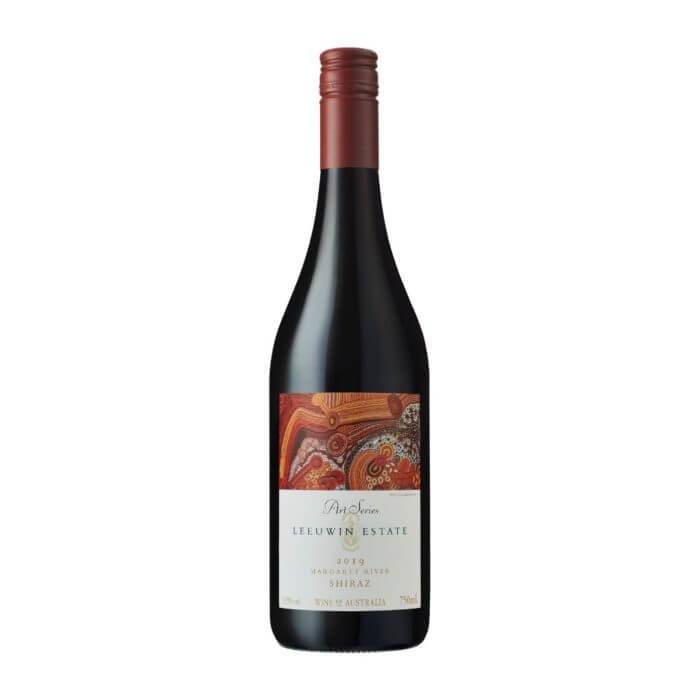 Bright, elegant, and fragrant, the nose has heightened floral notes of violets, lavender, cardamom and pepper medley. The core of fruit is in the line of black cherries and blueberries. Clove, cinnamon, burnt toffee and petrichor provide delicate complex.
Gentle textures, woven layers and bright acidity meet seamlessly. Dense Satsuma plums, redcurrants and raspberries surround the mid palate. Elements of smoked cedar and cracked coffee bean combine with a mineral thread, leading to long structural tannins.
Family owned, Leeuwin Estate, one of the five founding wineries of the now famous Margaret River district of Western Australia, is under the direction of two generations who work with a team of highly skilled winemakers to consistently produce wines ranking alongside the world's finest.
The Leeuwin Estate Art Series Shiraz is a sensational customer favorite, and we hope you like it just as much.

Inventory Last Updated: Dec 04, 2023