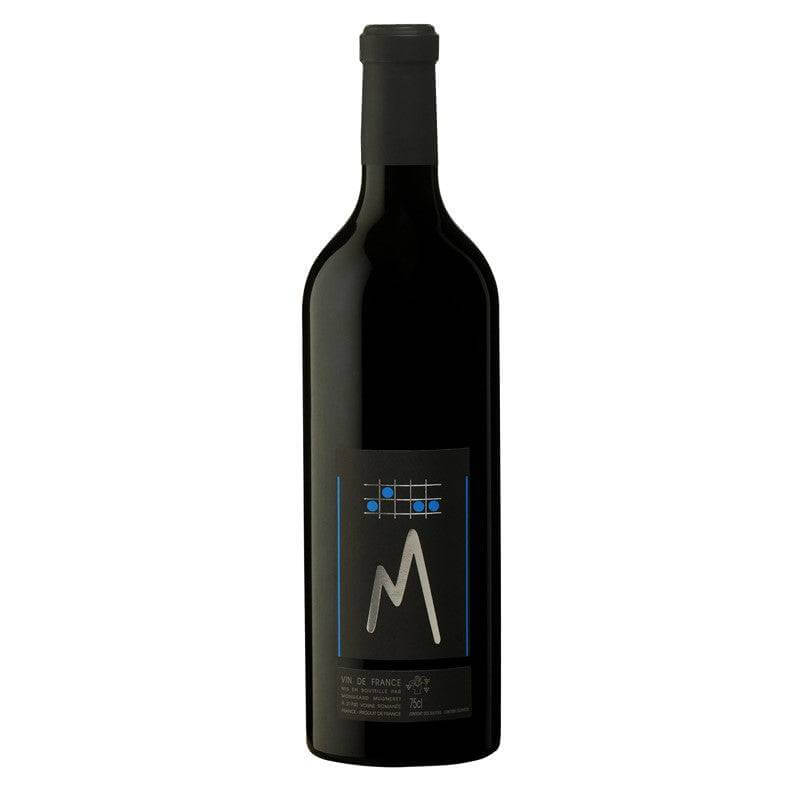 Presented in a robust and opulent looking bottle, modelled on the grape variety itself, the Malbec is very fruity, rich of tannins, with a deep colour nearly black able to be matured for decades.
In his youth, it's just a matter of power with Orientals spice's aromas, cedar wood, tobacco, liquorice and cocoa not forgetting his predominant aromas of violet, blueberries and jasmine.
In France, unlike many southern countries, it keeps a fresh mouth even more fruity. Colourful and full-bodied, it remains a masculine style wine with powerful and straight attack.
Imagine if you could be satisfied and content with your purchase. That can very much be your reality with the Mongeard Mugneret Malbec Cuvee "M" Vin De France 2019.

Inventory Last Updated: Nov 29, 2023