Neudorf Rosie's Block Moutere Dry Riesling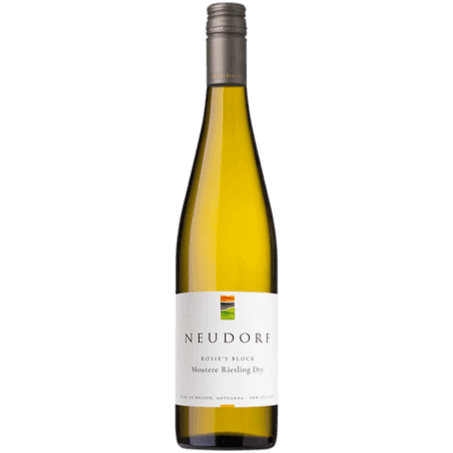 Neudorf Rosie's Block Moutere Dry Riesling
Region : New Zealand
Product Type : Riesling
Hurry! Only
0
units left in stock!
Neudorf Rosie's Block Moutere Dry Riesling
This wine is graceful and elegant from the get go.
Juicy, vibrant and absolutely morish.
With exquisite acidity, this mouth-watering Riesling is racy, attention-seeking and refreshing. 
A bouquet of fresh summer herbs and vibrant citrus - you won't want to put your glass down.  
A quivering Riesling that is destined for steamed mussels, lemon sorbet or five o'clock to roll around on a hot summer's afternoon.
Every product is unique, just like you. If you're looking for a product that fits the mold of your life, the Neudorf Rosie's Block Moutere Dry Riesling is for you.

Inventory Last Updated: Nov 29, 2023