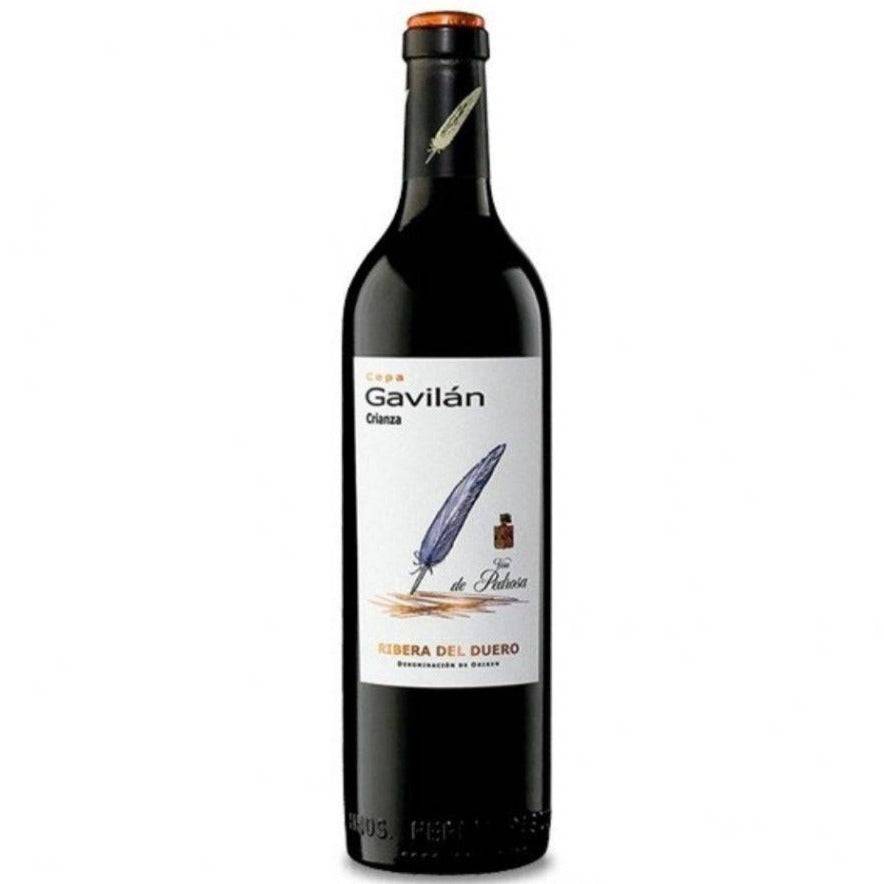 Viña Pedrosa Cepa Gavilan Crianza 2018, Ribeira Del Duero.
The wines from this vintage, which was classified as excellent, have a good colour intensity, significant fruity notes on the nose and a high tannic potential in the mouth, with sweet tannins that indicate the good phenolic ripening of the berries.
Mauro Pérez was born among the vines of Pedrosa de Duero, a farmer full of wisdom and love for his land, he planted and tilled the vineyards which today are the source of wines with unique characteristics. The Pérez Pascuas family maintains a daily relationship, motivated by love, with its vineyards. The result is one of the best wines made in the region of Ribera del Duero.

The Viña Pedrosa Cepa Gavilan Crianza, Ribeira Del Duero destined to impress, and priced at only $51, for a limited time.

Inventory Last Updated: Sep 23, 2023