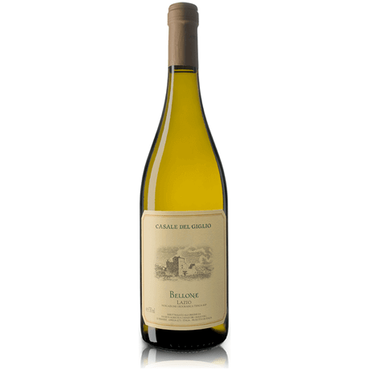 //curatedwines.sg/cdn/shop/products/middle-italy-casale-del-giglio-bellone-bianco-lazio-29334324117683_1000x1000.png?v=1666688112
Average Critics Rating (source: Wine Searcher): 88 Casale Del Giglio Bellone Bianco Lazio evokes sunshine and ripe tropical fruit such as mango and papaya, carefully balanced by a marked acidity. B...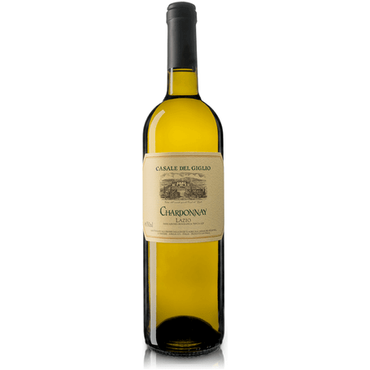 //curatedwines.sg/cdn/shop/products/middle-italy-chardonnay-casale-del-giglio-chardonnay-lazio-29334335684787_1000x1000.png?v=1666688121
Casale Del Giglio Chardonnay Lazio is produced exclusively from Chardonnay grapes cultivated in densely planted rows (over 4,000 vines per hectare) and harvested in early September. A low yield per...