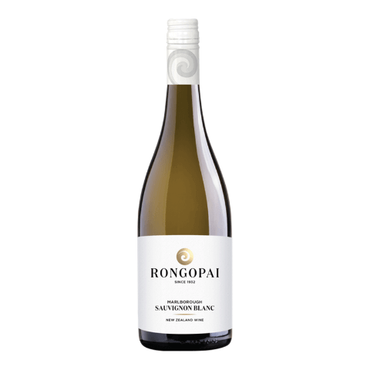 //curatedwines.sg/cdn/shop/products/new-zealand-sauvignon-blanc-babich-rongopai-marlborough-sauvignon-blanc-2020-29381848072371_1000x1000.png?v=1686281724
Rongopai Marlborough Sauvignon Blanc 2022 has a fuller, pungent yet softer style that develops well. This wine is clean and fresh with fruit from several vineyards situated throughout Marlborough....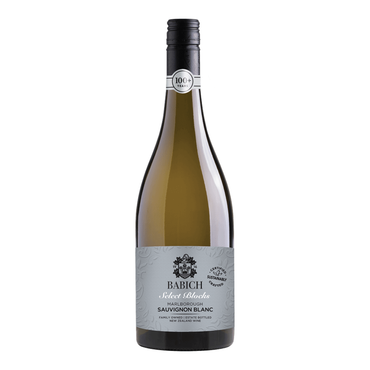 //curatedwines.sg/cdn/shop/products/new-zealand-sauvignon-blanc-babich-marlborough-sauvignon-blanc-select-blocks-2020-29396702724275_1000x1000.png?v=1686281721
Floral aromas and white spices with apples, gooseberries and lemongrass in this Sauvignon Blanc from Marlborough valley in New Zealand. Sweet, clean and well fruited entry with apples and rock mel...