PROMOTION SPARKLING WINE
Promotions offering attractive discounts to celebrate special occasions like 9.9 (runs all of September) or 11.11. Look out for wines with the green SALE labels and buy while stocks last.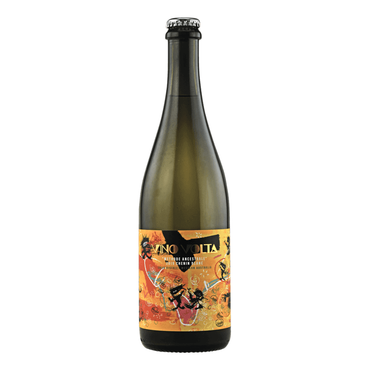 //curatedwines.sg/cdn/shop/products/australia-chenin-blanc-vino-volta-methode-ancestrale-pet-nat-chenin-blanc-29471425069235_1000x1000.png?v=1686281724
Vino Volta Methode Ancestrale "Pet Nat", 2020 Chenin Blanc has a creamy, bright, flavoursome style with lemony-green apple and saline character of the variety with some faint nutty-savouriness und...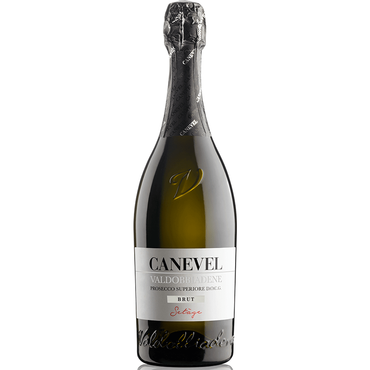 //curatedwines.sg/cdn/shop/products/italy-prosecco-canevel-prosecco-valdobbiadene-brut-docg-29404221210803_1000x1000.png?v=1666688058
Reference point of Canevel production, it is a dry and silky sparkling wine, with delicate aromas of Golden apple and spices. Canevel sparkling wines are characterized by the fine and pleasant perl...