VARIOUS COUNTRIES SPARKLING WINE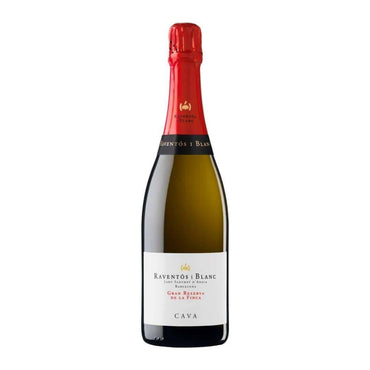 //curatedwines.sg/cdn/shop/products/RaventosGranReservadeLaFinca2018_1000x1000.jpg?v=1666689066
Raventós Gran Reserva de La Finca is an excellent Cava with a sight Pale yellow colour with fine bubbles that form a good crown. Nose On the nose it has white flower aromas, citrus notes and minera...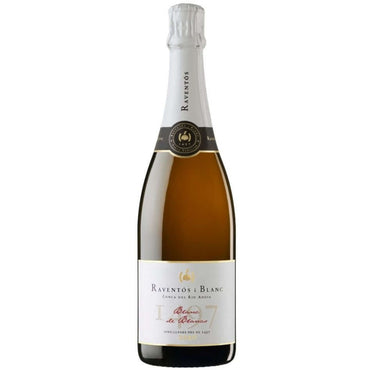 //curatedwines.sg/cdn/shop/products/Raventos20Blanc20de20Blancs202020_1000x1000.jpg?v=1666689056
Raventós Blanc de Blancs 2020 is a Cava of a pale lemon yellow color with glittering golden highlights and a mousse of very fine bubbles. It has an attractive fruity nose, fairly intense with white...